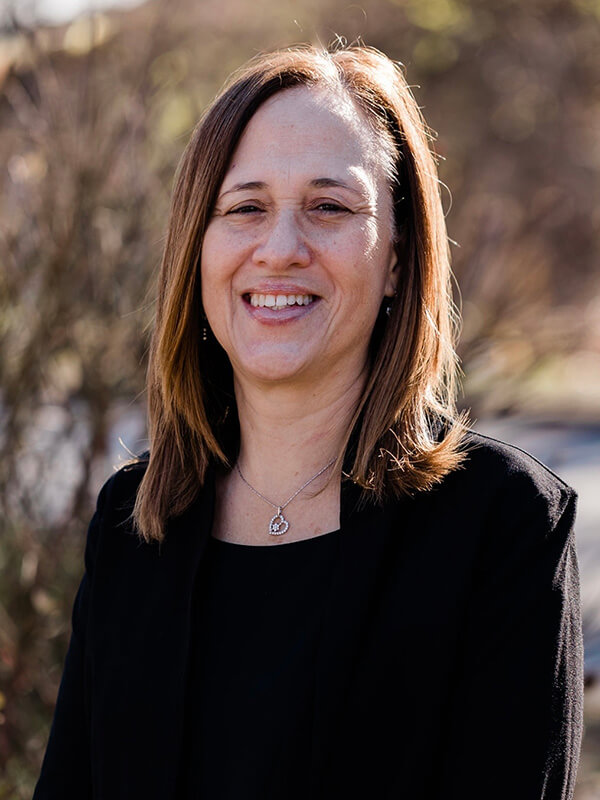 ---
Dr. Tola is a graduate and completed a specialty program in periodontics at Columbia University College of Dental Medicine. She has been with us at Hopewell Dental, PC  for over 10 years and is able to provide patients with specialty care in office.
One of the most important aspects of oral care is periodontal health. Healthy gums can give patients not only a solid foundation for teeth, but also can contribute to better overall health. Links between heart disease, diabetes and gum disease are a topic of much research. Dr. Tola takes this very seriously and is at the forefront of this field.  She is an attending at Montefiore Dental Center where she teaches and works closely with dental residents.
In her free time, Dr. Tola is usually spending time with her family, including her four sons. She enjoys watching her boys play soccer. She loves spending time outdoors enjoying nature and staying active.
Hopewell Dental, PC is fortunate to have a such a sincere, compassionate and conscientious periodontist as part of the team. She looks forward to helping you achieve your dental goals and desires.
---