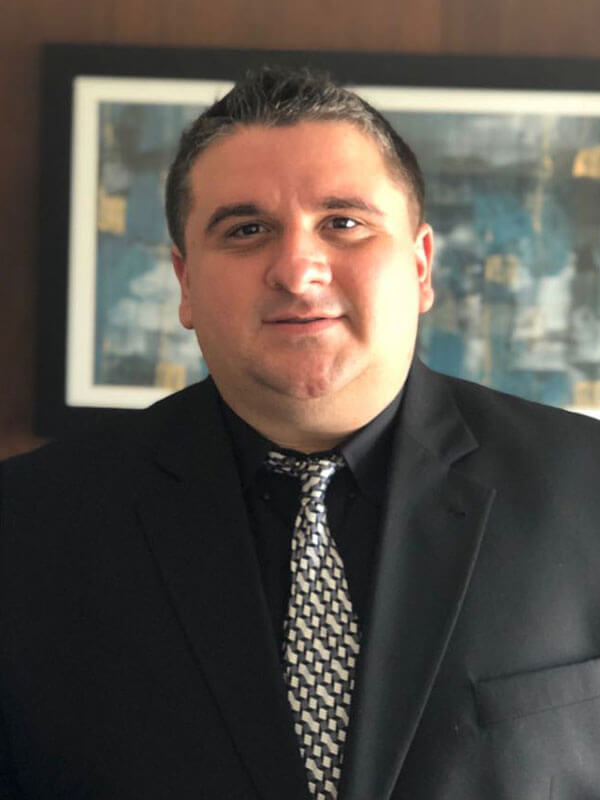 ---
Dr. Sigona has been part of our practice since 2015. He is proud to be from New York, having done all of his education here and is blessed to serve the community that he has lived his entire life. He graduated from NYU Dental and completed a residency in Montefiore hospital. His commitment to staying up to date on dental techniques is a valuable asset to the staff and its patients.
When Dr. Sigona is not in the office, he is spending time with the ones he loves. He is the definition of a family man.  He enjoys traveling to new places and experiencing new cultures. He is known to be a big Disney fan and frequents Walt Disney World. He certainly loves sports, both playing and watching, with his favorite being basketball.
Dr. Sigona is passionate about providing compassionate and quality care to his patients. He is honored to be a part of the practice and is committed to making a positive influence on patient's oral health.  We are blessed to have Dr. Sigona as part of the team at Hopewell Dental.
---